VOICE LESSONS IN BURR RIDGE
We know that everyone can benefit from singing, but why take lessons? No matter your musical background or experience, all can learn to improve their singing, learn about different musical genres and styles, and feel more confident and gain presence in all aspects of life.
You could argue that the voice is man's first musical instrument! If you can speak, you can sing. Vocalizing / singing has been a part of every culture for hundreds of years, with styles that often reflect the individual language and dialect of the culture from which it springs. Sung text seems to elevate both the singer and the audience in a way that is completely unique.
Singing has been used to tell stories, to worship, to woo, and, we believe, to heal the soul. Singing with a group can reduce loneliness by bringing together like-minded people engaged in the same activity. It can reduce stress and anxiety, boost confidence, and possibly even strengthen the immune system and cardiovascular health.
Bel Canto Academy offers both private and group lessons for children and private lessons for adults.
WHY CHOOSE BEL CANTO MUSIC ACADEMY FOR VOICE LESSONS?
Comprehensive and Tailored
Passionate and Qualified Faculty
Convenient Location
Private and Group Lessons
Performance Opportunities
Special Needs and Early Childhood Music Education
Comprehensive and Tailored
Every voice is unique, and our voice faculty will create a singing/voice lesson program based on your vocal range, experience, and musical interests. Private voice lessons are available to students above age 8, with a variety of musical genres explored based on the student's interest.
Beginning students can expect to start with fundamentals such as learning proper posture, healthy breath management, and vocalization. More advanced and experienced students will expect to achieve proficiency in advanced vocal technique, musical notation and rhythm, diction and languages, and song interpretation.
Passionate and Qualified Faculty
Private and Group Lessons
Performance Opportunities
Special Needs and Early Childhood Music Education
Sladjana Saric
Sladjana Saric is the founder and director of Bel Canto Music Academy with both master's and bachelor's degrees in Flute Performance from the Academy of Arts in Novi Sad, Serbia. She is an accomplished opera singer and concert performer in both Europe and the United States, and is currently a member of the Grammy-winning Chicago Symphony Chorus and the Lakeside Singers. Sladjana earned her Master's in Vocal Performance from the Faculty of Music in Belgrade, Serbia, and she earned a specialization degree in Vocal Performance from the Franz Liszt Academy of Music in Budapest, Hungary in the class of opera star Eva Marton.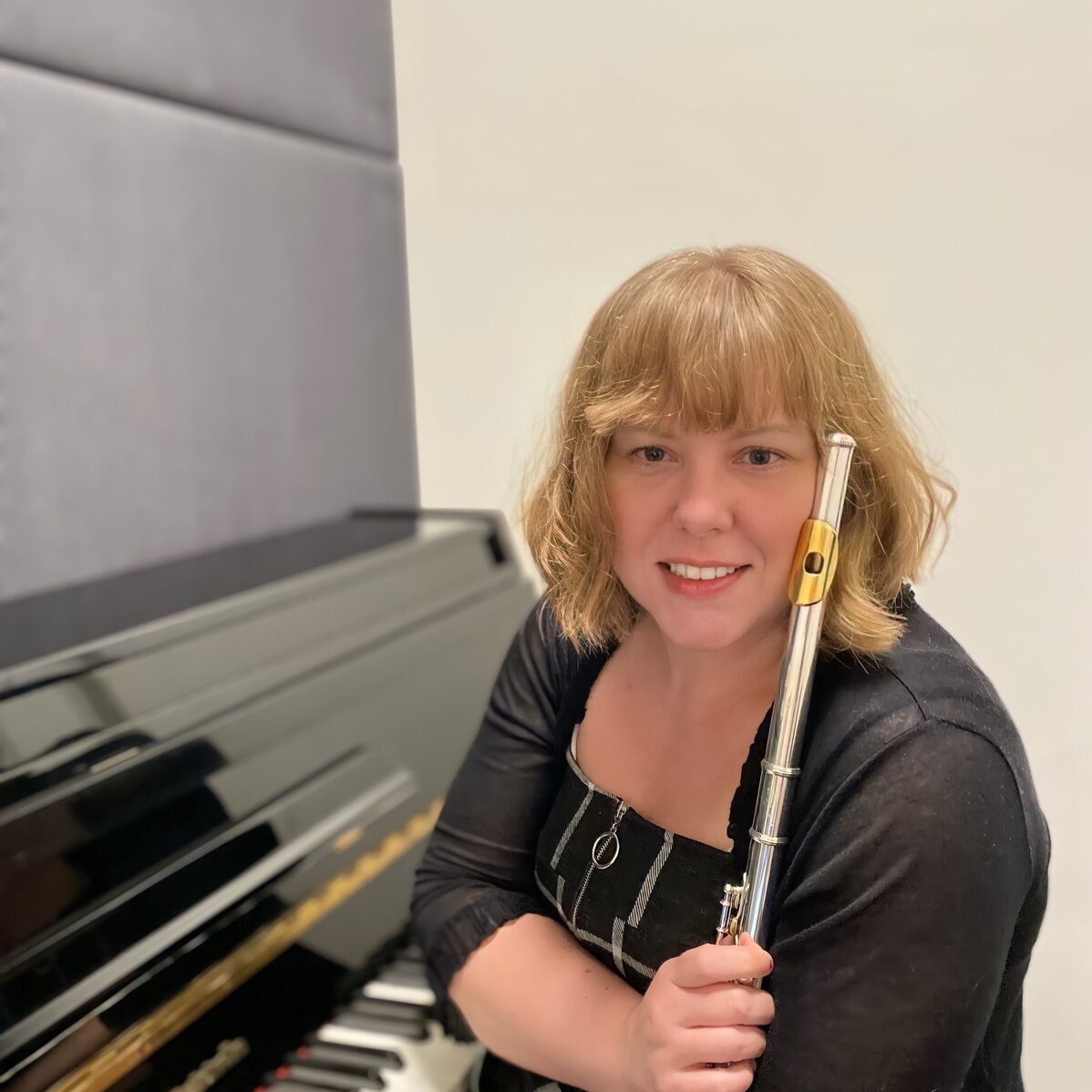 Denise Marguerite Trautmann
Denise Trautmann is a classically trained pianist, flutist, soprano and composer. She has performed as a soloist throughout Chicago, New York, and Japan. She has played flute with the Salt Creek Sinfonietta, Manhattan Symphonie, and the New York Opera Forum at Lincoln Center. Denise has also performed with the New York Opera Forum, singing roles such as "Papagena" from Die Zauberflöte. Denise's composition, "Mélodique" was performed by 100 flutes at the 100th anniversary of the New York Flute Club, directed by flutist Nicholas Duchamp. She loves to compose for students and encourages students to use their creative imagination to the fullest. Denise also speaks French and Japanese.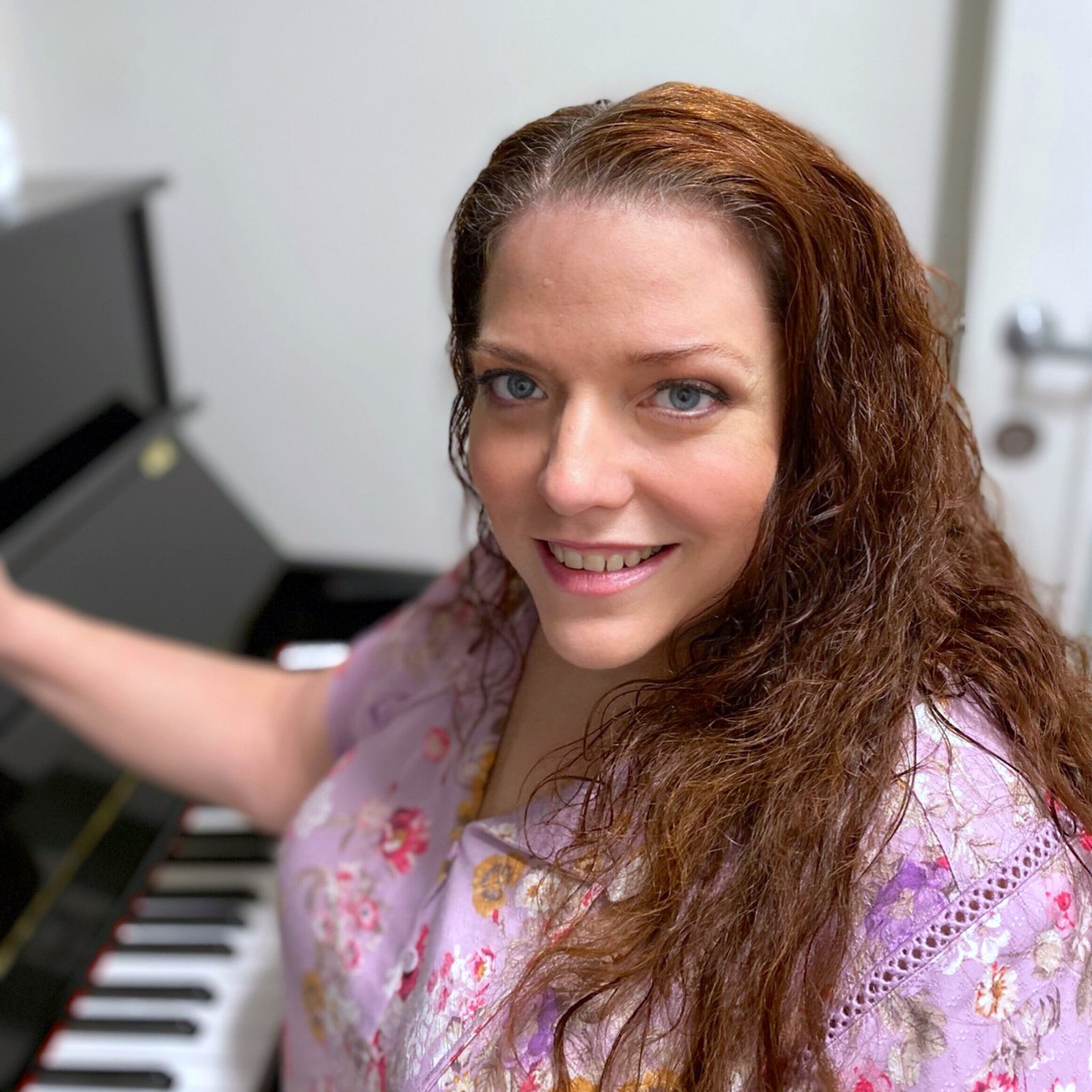 Lois Shive
Lois is a lifelong learner and musician. She started piano lessons and singing at a young age. By 8 th grade, she knew she wanted to be a voice teacher. In college, Lois was a member and soloist in all the school choirs as well as a soloist for the school's orchestra, performing all over the country. She was an adjunct voice teacher her last 2 years of college. For the last 30+ years, Lois has taught voice and piano lessons in the Chicago area and in Augusta GA. She's also worked as a vocal coach and accompanist for several schools in the area. She's sung with numerous groups and choirs, often as a soloist. Lois also worked as a music minister/worship leader in her area churches as well as directing children's and adult choirs. Lois has been the soprano soloist for Chicago Bach Chamber Chorale as well as singing and soloing with Acappellago in the Western Suburbs. She also sings with Moraine Valley Community Choir and Moraine Valley Chamber Chorale. Lois enjoys sharing her love of music with her students and help them explore their instrument/voice. Until recently, she studied Alexander Technique and continues to use what she's learned to help her students find ease in their music.
Tess Slack
Tess Slack is a classically trained soprano originally from Glen Arbor, MI. A graduate of Interlichen Atrs Academy, Tess completed her Bachelor's degree in Voice Performance at Millikin University, and her Master's degree in Voice Performance from Roosevelt University's Chicago College of Performing Arts. For the past few years, Tess has enjoyed teaching voice and piano in the Chicago area. Her past credits include Philadel in Purcell's King Arthur, Cunegonde in Bernstein's Candide, and Susanna in Mozart's Le Nozze di Figaro.
Bel Canto's Private Music Lessons (all ages)
Bel Canto Music Academy offers exceptional private music lessons to students of all ages
and levels. Students work on the fundamentals of reading music, proper technique,
rhythm and pitch in various genres of music to develop their prociency. Our experienced
teachers will help determine the level of the student and align instruction with their
individual musical interest
Bel Canto — Early Childhood Music Classes
The unique Bel Canto Seasons curriculum developed by our faculty emphasizes a variety of genres including world, contemporary, jazz and classical music. Live instrument demonstrations are integrated into classes along with lesson plans that align with performances of the Burr Ridge Symphony Orchestra, Burr Ridge Ballet and Burr Ridge Metropolitan Opera, River Oaks Chamber Orchestra and other local ensembles.
Call us at 312-838-7087
Write us at info@belcantomusicacademy.com