PIANO LESSONS IN BURR RIDGE
Among the earliest stringed instruments with a keyboard in Europe was the dulcimer, a closed, shallow box over which stretched wires were struck with two wooden hammers. The dulcimer led to the development of the clavichord, which also appeared in the 14th century. These were followed by the spinet, virginal, clavecin, gravicembalo, and finally, the harpsichord in the 15th century.
The harpsichord, however, was limited to one, unvarying volume. The artistic desire for more controlled expression led directly to the invention of the piano, on which the artist could alter the loudness and tone with the force of one's fingers.
The earliest piano, or pianoforte as it was called at the time, was invented by expert harpsichord maker Bartolomeo Cristofori (1655–1731) of Padua about 1698-1700. (Historians are not in total agreement as to the exact date.) Cristofori was able to solve the fundamental mechanical problem of piano design: the hammer must strike the key but not remain in contact with it. This way volume could be controlled and the same note could be hit multiple times in succession. Cristofori's new instrument was known as the pianoforte because it allowed players to produce notes at different dynamic levels by controlling the inertia with which the hammers hit the strings.
During the late 18th century, piano-making flourished in the Viennese school which included the likes of Johann Andreas Stein and the Viennese makers Nannette Streicher and Anton Walter. Viennese-style pianos featured wood frames, two strings per note, and leather-covered hammers. Some of these pianos came with black natural keys and white accidental keys, the opposite of modern day pianos and keyboards. Wolfgang Amadeus Mozart composed his concertos and sonatas for such instruments.
The piano is at the center of Western musical history in every style of music, from classical to jazz and rock/pop. Well-known pianists in the 20th and 21st century include Ling Ling, Yuja Wang, Elton John, Billy Joel, Art Tatum, Ray Charles, Mary Lou Williams, and Marian McPartland.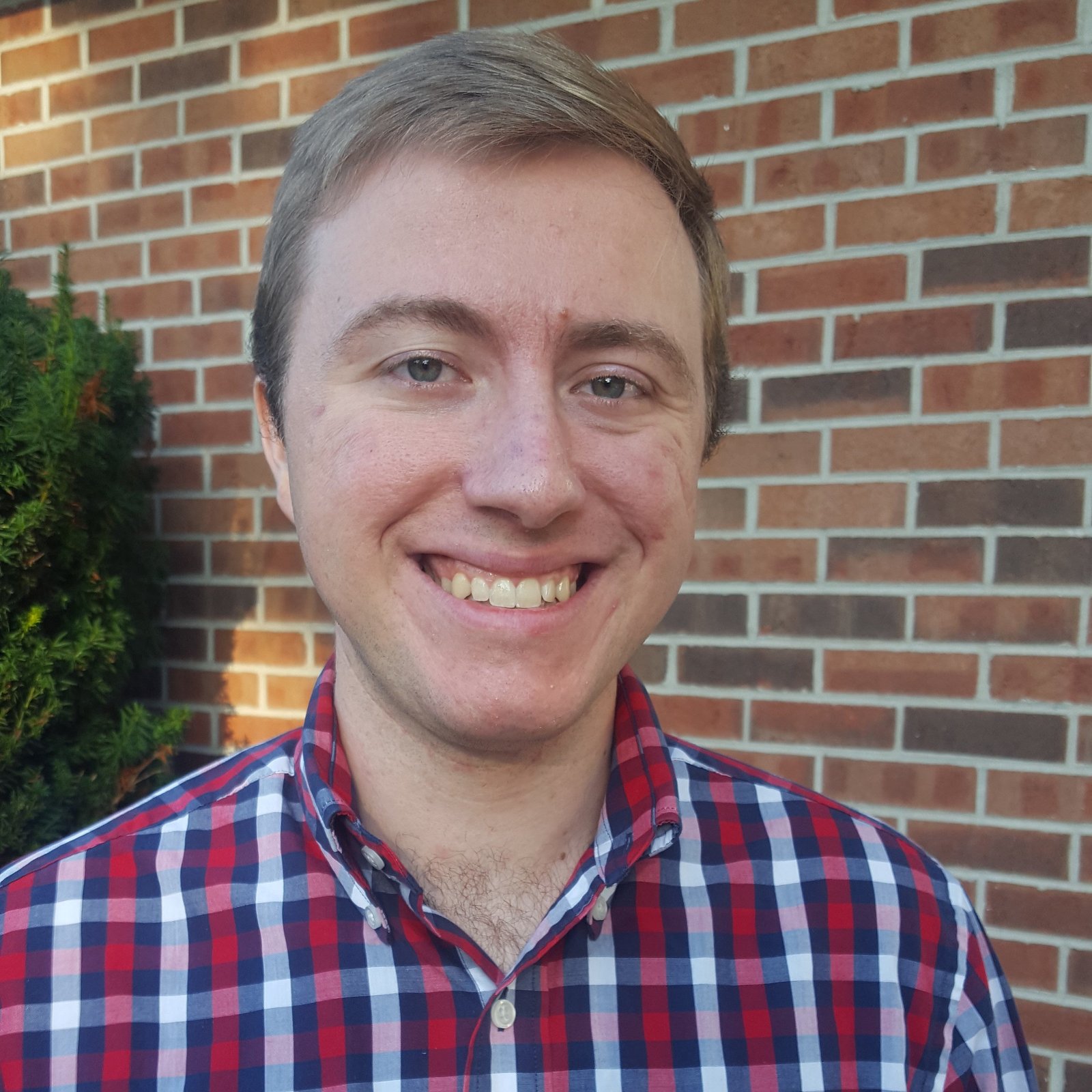 Nicholas Sanders
Nicholas Sanders first began taking piano lessons at the age of five and has ever since had a lifelong passion for music. Nic's youth saw him explore various different forms of music, from classical to musicals, as well as an array of different instruments. At the age of 18, Nic began his studies at Millikin University where he majored in Commercial Music and would go on to graduate Summa Cum Laude with his Bachelor's in Music degree. While pursuing his undergraduate degree, Nic found himself has a lead soloist in the top jazz band as well performing with a multitude of different ensembles including student lead commercial albums to being a keyboardist in the school's musicals. Nic has also received his Masters in Music degree from Southern Illinois University where he studied Music Theory and Composition. As a composer, Nic writes a for a wide variety ensembles and styles including solo piano works, choral music, as well as a one-act musical and more. At SIU, Nic was an instructor and graduate assistant of various classes, including teaching class piano and music theory. He was also an accompanist for a large number lessons and classes at the School of Music Nic's goals for teaching mirror his own experiences as a pianist. He strives to open his students to a wide variety of musical styles and techniques which he believes help cultivate a lifelong passion for music. Whether it be classical, jazz, or pop, Nic hopes to find the right styles for each student so that they can have the personalized learning experience they deserve.
Audrey Daum
Audrey Daum is an in-demand singer and actor throughout the Chicago area. She began her musical life at the piano enjoying success competitions including a win at the MTNA national youth piano competition, but found her calling on the stage. She achieved a Bachelor's degree in Vocal Performance and Theater from the Wheaton Conservatory and is currently pursuing her Master's degree in voice. She has been the student of master-teacher Denise Gamez for eight years. In 2016 she made her opera debut as Susannah in Il Nozze di Figaro at the Miami Summer Music Festival under the direction of opera star Manny Perez. She most recently performed the role of Guilietta in E il Capuleti e il Montecchi by Belinni at Michigan's Up North Opera Theater. Audrey has taught voice for six years and considers her student's success as an integral part of her professional work. Her teaching focuses on healthy technique and creative artistry no matter the musical style and she loves to tailor her lessons to the unique strengths and goals of each student. Audrey also performs frequently as an actor on Chicago stages like Arena Theater, Dear Stone and the Chicago Shakespeare Festival.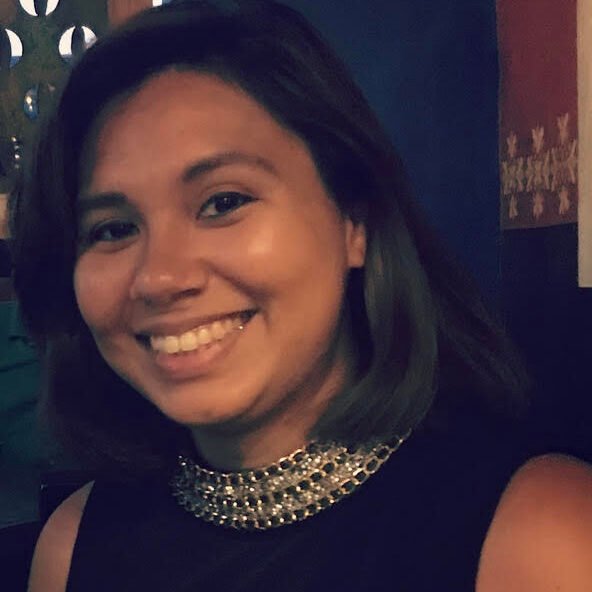 Ms. Andrea
I have a bachelors degree in music from Elmhurst College. I plan on continuing my education with a Masters in Musicology. My main instruments are saxophone and piano. I have experience teaching pre-kindergarten and young elementary students. I love the fundamentals of music and helping others express themselves with music.
Denise Marguerite Trautmann
Denise Marguerite Trautmann is a classically trained pianist, flutist, soprano, and composer. She studied piano at the Betty-Haag Suzuki Institute, Music Center of the North Shore, and Elmhurst College. She also studied both flute and piano at the College of DuPage. She won a music scholarship to Northern Illinois University, studying both flute and voice. She has performed as a soloist in Chicago, New York, and Japan, as well as singing opera with the New York Opera Forum. Ms. Trautmann has been teaching piano, flute, and voice for fourteen years. She is also fluent in Japanese and plays dizi flute.
Sladjana Saric
Sladjana Saric is the founder and director of Bel Canto Music Academy with both master's and bachelor's degrees in Flute Performance from the Academy of Arts in Novi Sad, Serbia. She is an accomplished opera singer and concert performer in both Europe and the United States, and is currently a member of the Grammy-winning Chicago Symphony Chorus and the Lakeside Singers. Sladjana earned her Master's in Vocal Performance from the Faculty of Music in Belgrade, Serbia, and she earned a specialization degree in Vocal Performance from the Franz Liszt Academy of Music in Budapest, Hungary in the class of opera star Eva Marton.
Tatijana Radic
Tatijana Radic is a born soprano that has performed over 20 works by composers ranging from Brahms to Saariaho in venues across various venues, including Pacific Symphony in Los Angeles and Westminster Abbey in London. Her keen interest in new music has allowed her to collaborate closely with composers such as Mason Hock, Nilo Alcala, and Amy Gordon, debuting a range of operatic and choral works for the stage. She recently graduated from the Master's vocal performance program at Roosevelt University and is currently pursuing a career in performance in Chicago.