Drums Lessons IN BURR RIDGE
Drums consist of a membrane (also known as a skin) stretched over an open-ended cylinder (also known as a shell) and struck with a mallet or stick, or by using the hand or fingers. In jazz, some drummers will use brushes for a smoother, quieter sound. In many traditional cultures, drums have a symbolic function and are used in religious ceremonies. They are often used in music therapy, especially hand drums, because of their tactile nature and ease of use by a wide variety of people.
Along with the voice, the drum is perhaps the oldest instrument known to humans. Drums first appeared as far back as 6000 B.C. Mesopotamian excavations have unearthed small cylindrical drums dated 3000 B.C..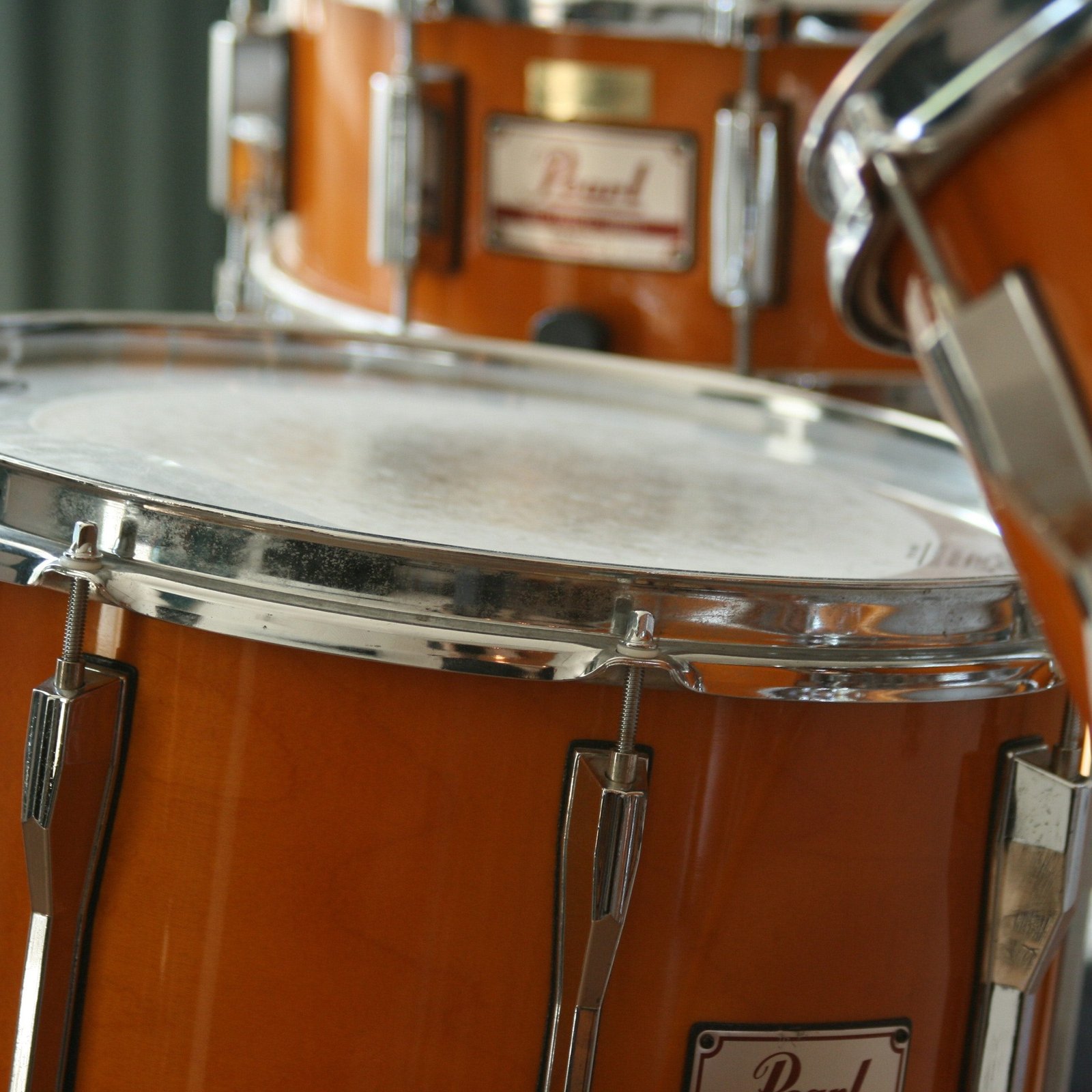 Drums may be played individually, with the player using a single drum or in a set of two or more all played by the one player, such as bongo drums and timpani. A number of different drums together with cymbals form the basic modern drum kit. Several factors determine the sound a drum produces, including the type, shape and construction of the drum shell, the type of drum heads it has, and the tension of these drumheads. Different drum sounds have different uses in music.
Famous drummers include Buddy Rich and Max Roach (jazz), and Phil Collins, Keith Moon, Meg White, and Neil Peart (rock).
Luis Arias
Luis is an Elmhurst College graduate with a bachelor's degree in Jazz Studies. He started his music career in fifth grade when he joined the school band on trumpet. His passion for music was instilled in him by his father who is a classically trained mariachi singer from Mexico. By the age of 13, he started to teach himself the drumset and started playing drumset in the jazz band at school and formed a band with his three brothers. Now, Luis tours and performs with his band, as well as teaches private drumset and trumpet lessons. Luis aims to share his passion with as many young musicians as possible while passing along the profound knowledge of all of his past instructors.