Clarinet Lessons IN BURR RIDGE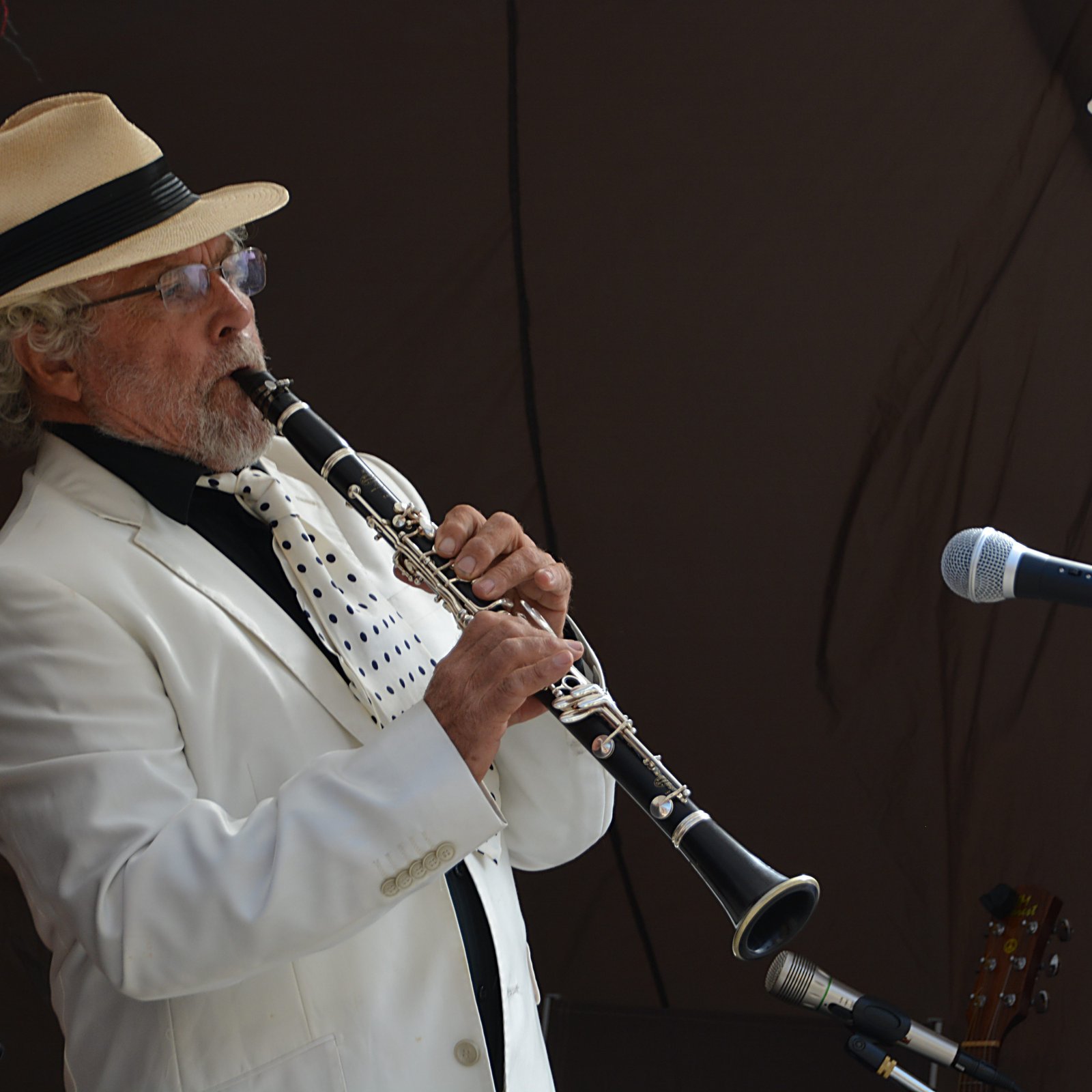 The clarinet is a relative newcomer among woodwind instruments, said to have been invented by the Nuremberg instrument maker Johann Christoph Denner at the start of the eighteenth century by adding a register key to the earlier chalumeau. Over time, additional keywork and airtight pads were added to improve the tone and playability. In modern times, the most popular clarinet is the B-flat clarinet. However, the clarinet in A, just a semitone lower, is regularly used in orchestral music. The clarinet uses a single reed made from the cane of Arundo donax, a type of grass, or manufactured from synthetic materials.
The name "clarinet" is believed to have derived from various names for trumpet in the Renaissance and Baroque eras such as the clarion. The clarinet has a single-reed mouthpiece, a straight, cylindrical tube with an almost cylindrical bore, and a flared bell. Grenadilla, which is now the most commonly used material for clarinet making, has a higher relative density than boxwood, making it easier to support with the body while performing, thereby allowing for more air volume. When blowing gently it becomes soft and gentle.
In addition to the B-flat and A clarinet, the most common instrument in the clarinet family is the bass clarinet, which plays an octave lower than the B-flat clarinet. Most modern bass clarinets are straight-bodied, with a small upturned silver-colored metal bell and curved metal neck. Early examples varied in shape, some having a doubled body making them look similar to bassoons. The bass clarinet is fairly heavy and is supported either with a neck strap or an adjustable peg attached to its body.
Call us at 312-838-7087
Write us at info@belcantomusicacademy.com