Cello Lessons IN BURR RIDGE
The violoncello or cello is the tenor voice in the string family tuned one octave lower than the viola and one octave higher than the cello bass. Although shaped like a violin, the cello is much larger and is held between the player's knees. It is said to be the instrument that most resembles the human voice with its deep, rich tone. Like all the members of the violin family, the cello first emerged in Northern Italy in the first half of the 16th century in the workshops of famous instrument makers like Andrea Amati and Gasparo da Salo.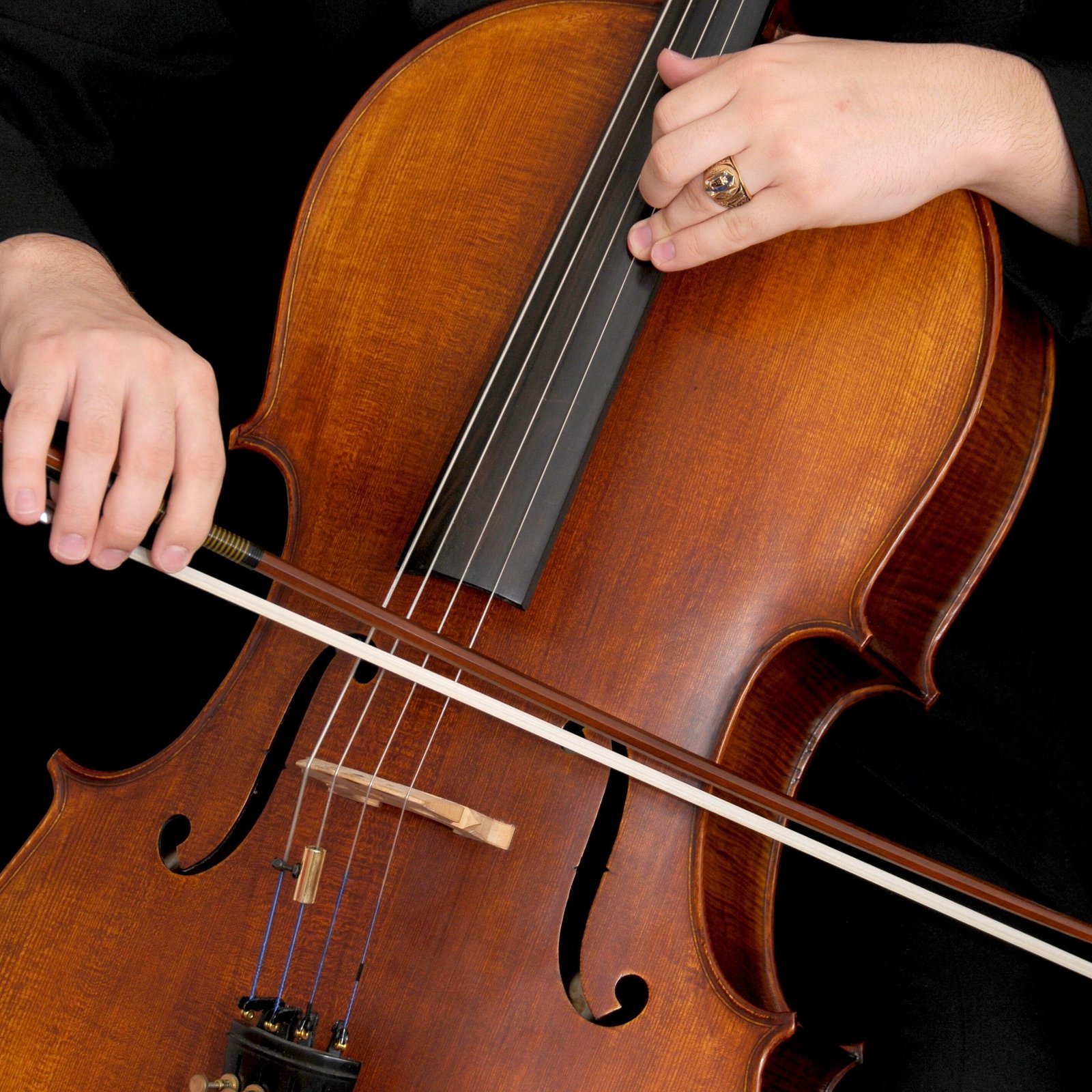 The cello is primarily an orchestral and chamber music instrument, but it is also heard in jazz, folk, rock, and pop music as well. Famous classical cello players include Yo-Yo Ma, Jacqueline du Pre, Zara Nelsova, Johann Sebastian Paetsch, Mstislav Rostropovich, Janos Starker, and Maurice Gendron, to name just a few. Well-known jazz cello players include Oscar Pettiford, Harry Babasin, Dave Holland, Abdul Wadud, Ron Carter, Oscar Pettiford, and many others. Rock/pop bands that have used the cello include Led Zeppelin, the Beatles, ELO, Genesis, Pink Floyd, and Aerosmith.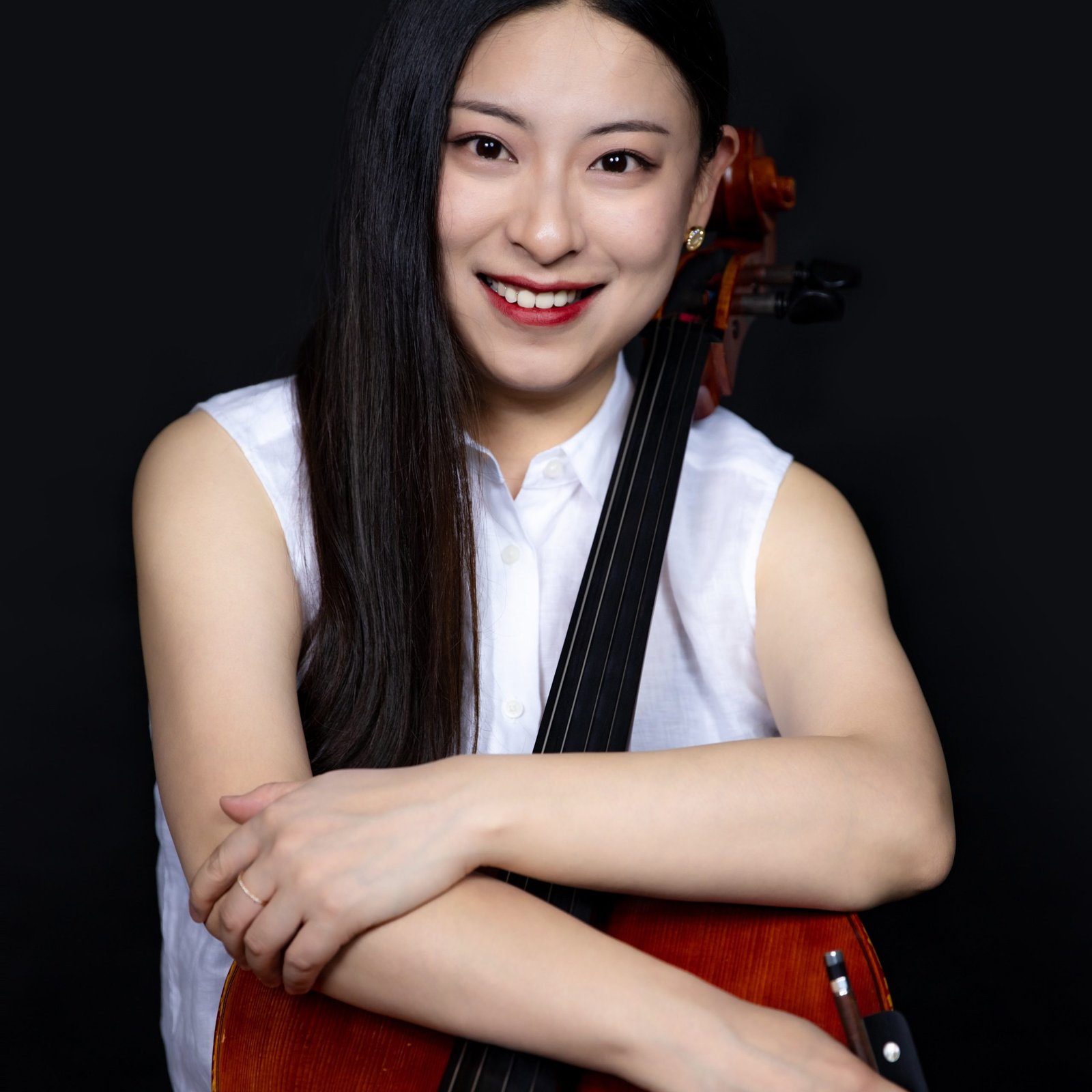 Jingjing Hu
Jingjing Hu is a cellist who is passionate about music in a wide variety of forms. She enjoys a versatile career as a chamber musician, soloist, orchestral player, and teacher around the world. Ms. Hu has been a sectional cellist in Civic Orchestra of Chicago since 2018 and recently won a position in Illinois Symphony Orchestra. She was accepted as a fellow in Miami Music Festival in 2018 and served as assistant principal in the orchestra. Jingjing is also very active in chamber music as well as teaching. She has been a cello and piano teacher in Xilin Art Academy.
Originally from Shanghai, China. Ms. Hu started learning cello at the age of five under Xuping Zou, who is the professor at Shanghai Conservatory of Music. She went to Shanghai Normal University and earned an undergraduate degree in Human Resource Management in 2010.
However, she never stopped playing cello. She won a third prize of a string quartet competition in Shanghai Spring Music Festival when she was in college. Later, she was hired by the Shanghai Peninsula Hotel String Quartet. She also played as a guest musician with Shanghai Opera House and Shanghai Philharmonic Orchestra. In order to continue her enthusiasm for cello, she moved to the United States in 2013 to study cello performance.
Jingjing's undergraduate degree in cello performance was earned at the Chicago College of Performing Arts of Roosevelt University studying with Richard Hirschl. After two years, she earned a master's degree in cello performance studying with Stephen Balderston at DePaul University. She has also had master classes and private lessons with John Sharp, Brant Taylor, Tanya Carey and Joshua Roman.