Cello Lessons IN BURR RIDGE
The violoncello or cello is the tenor voice in the string family tuned one octave lower than the viola and one octave higher than the cello bass. Although shaped like a violin, the cello is much larger and is held between the player's knees. It is said to be the instrument that most resembles the human voice with its deep, rich tone. Like all the members of the violin family, the cello first emerged in Northern Italy in the first half of the 16th century in the workshops of famous instrument makers like Andrea Amati and Gasparo da Salo.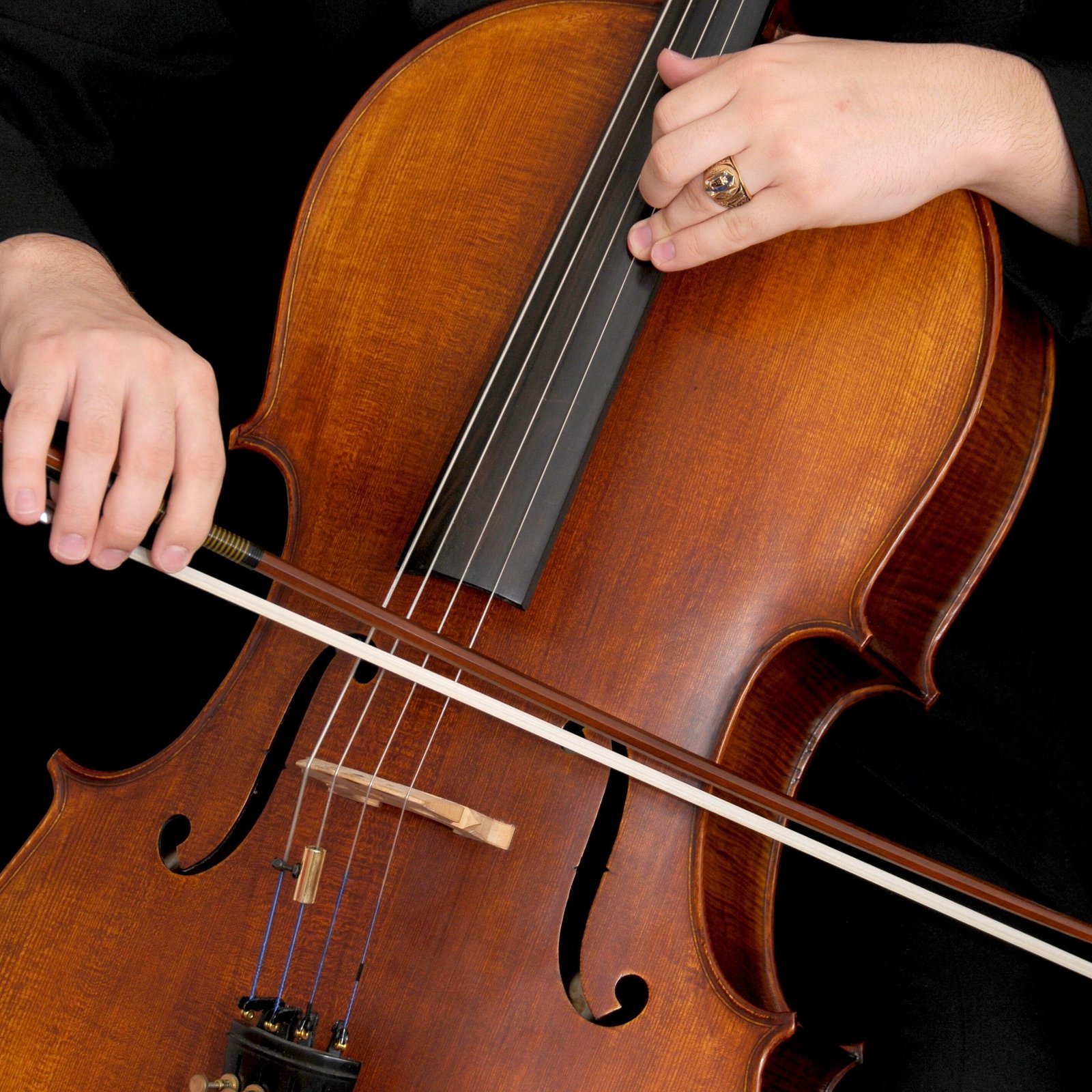 The cello is primarily an orchestral and chamber music instrument, but it is also heard in jazz, folk, rock, and pop music as well. Famous classical cello players include Yo-Yo Ma, Jacqueline du Pre, Zara Nelsova, Johann Sebastian Paetsch, Mstislav Rostropovich, Janos Starker, and Maurice Gendron, to name just a few. Well-known jazz cello players include Oscar Pettiford, Harry Babasin, Dave Holland, Abdul Wadud, Ron Carter, Oscar Pettiford, and many others. Rock/pop bands that have used the cello include Led Zeppelin, the Beatles, ELO, Genesis, Pink Floyd, and Aerosmith.
Call us at 312-838-7087
Write us at info@belcantomusicacademy.com